🎢 Your Step-by-Step Guide to Disney World Park Hopping 🏰
Plan your route, choose the best transportation options, and explore the wonders of Disney World with our step-by-step guide. Discover the magic of park hopping at Orlando's most enchanting destination.
Your Step-by-Step Guide to Disney World Park Hopping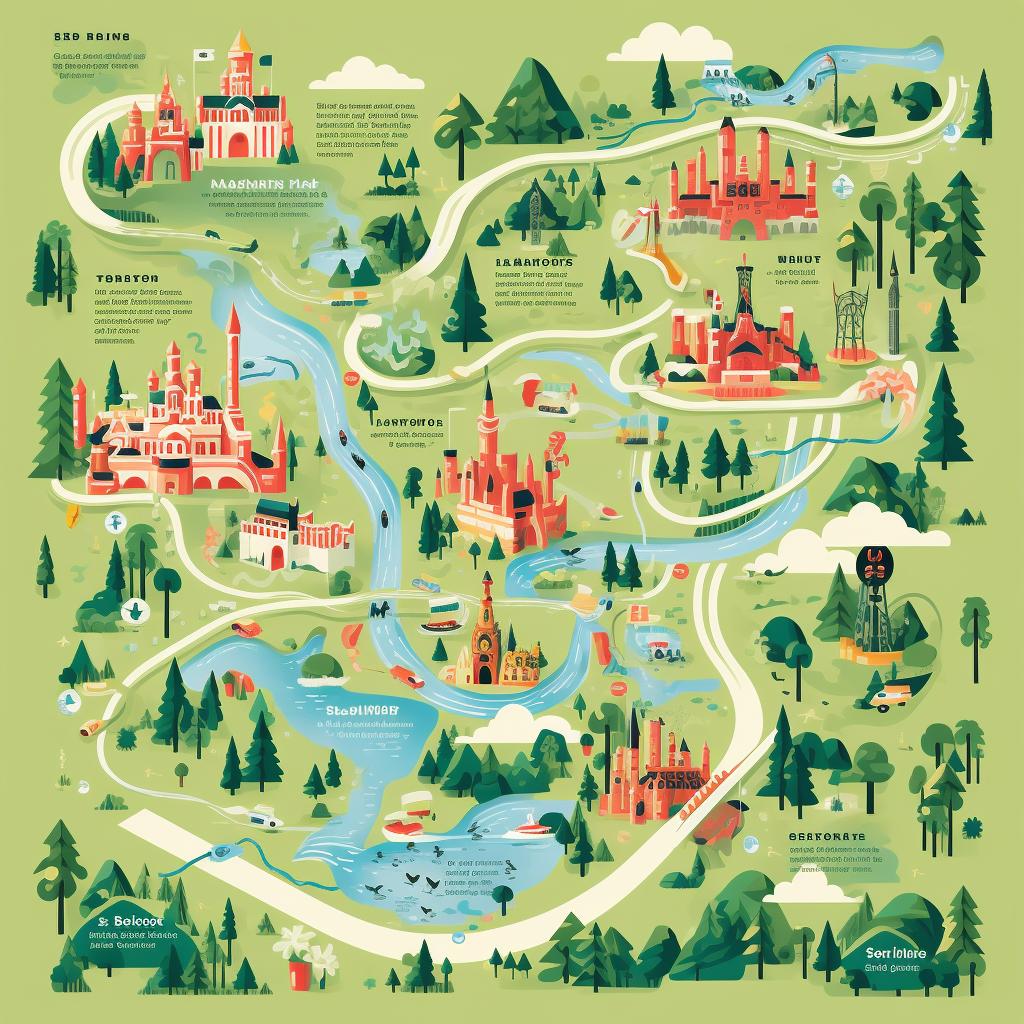 Planning Your Route
Before you start your journey, plan your route. Decide which parks you want to visit and in what order. This will help you choose the most convenient and fastest mode of transportation.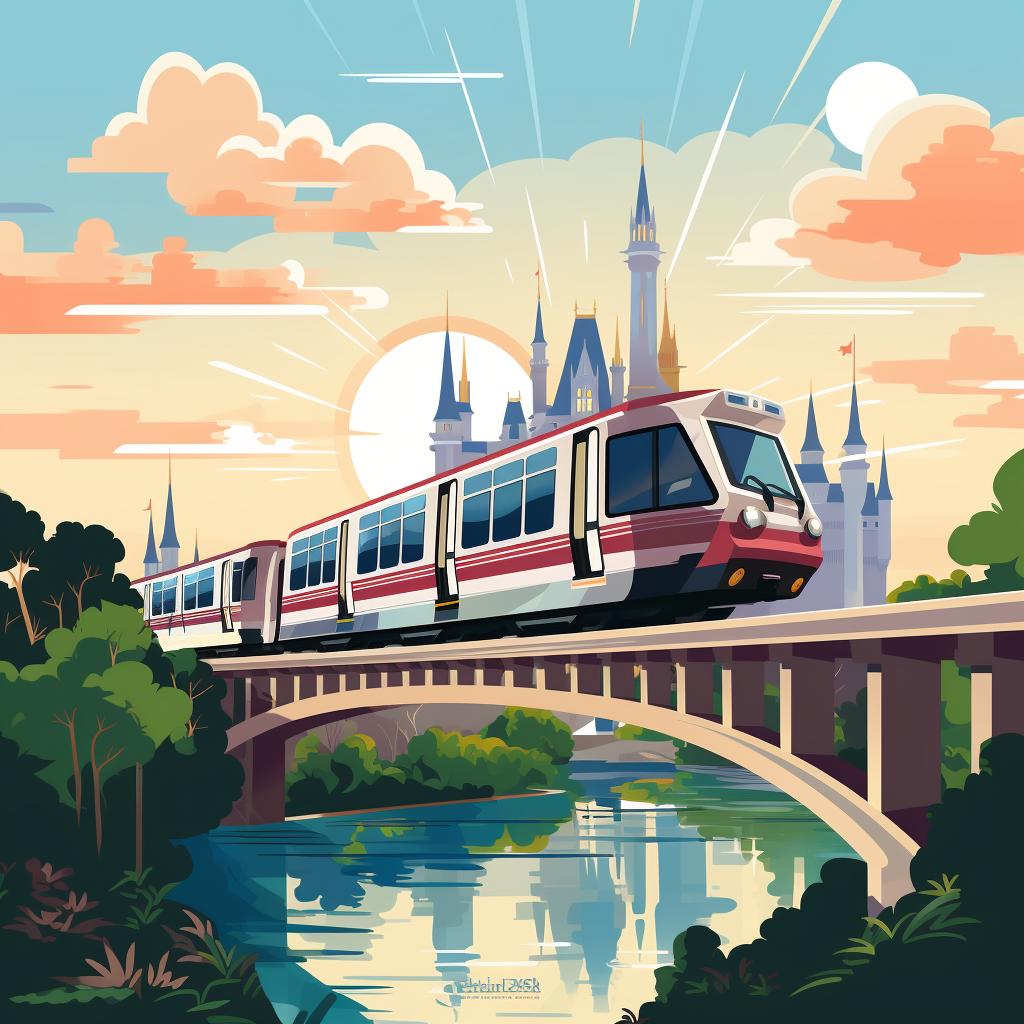 Using the Monorail
The Monorail is a great option for traveling between Magic Kingdom and Epcot. It's fast, convenient, and offers a unique view of the parks. Just hop on at the station and enjoy the ride.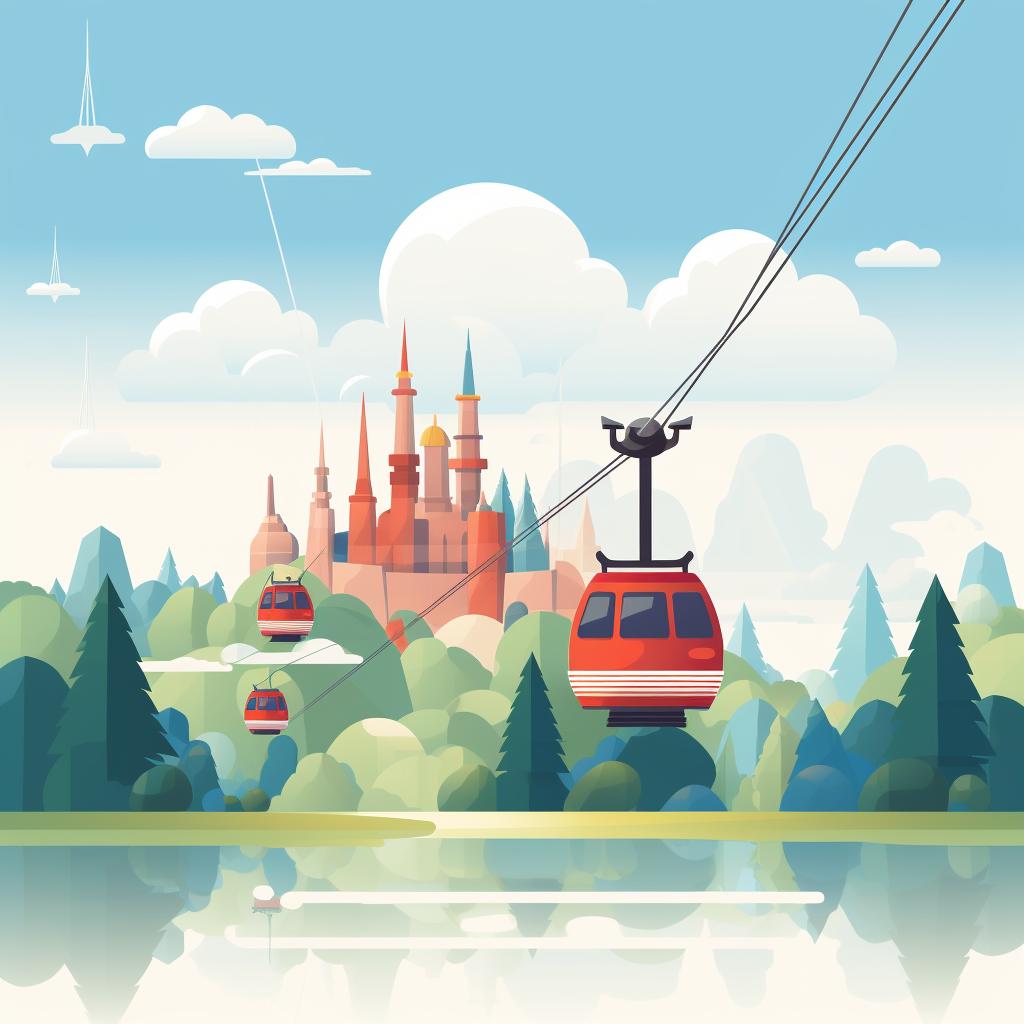 Riding the Disney Skyliner
For a scenic route, take the Disney Skyliner. This gondola lift system connects Epcot and Hollywood Studios to various resorts. It provides a bird's eye view of the parks and is a fun way to travel.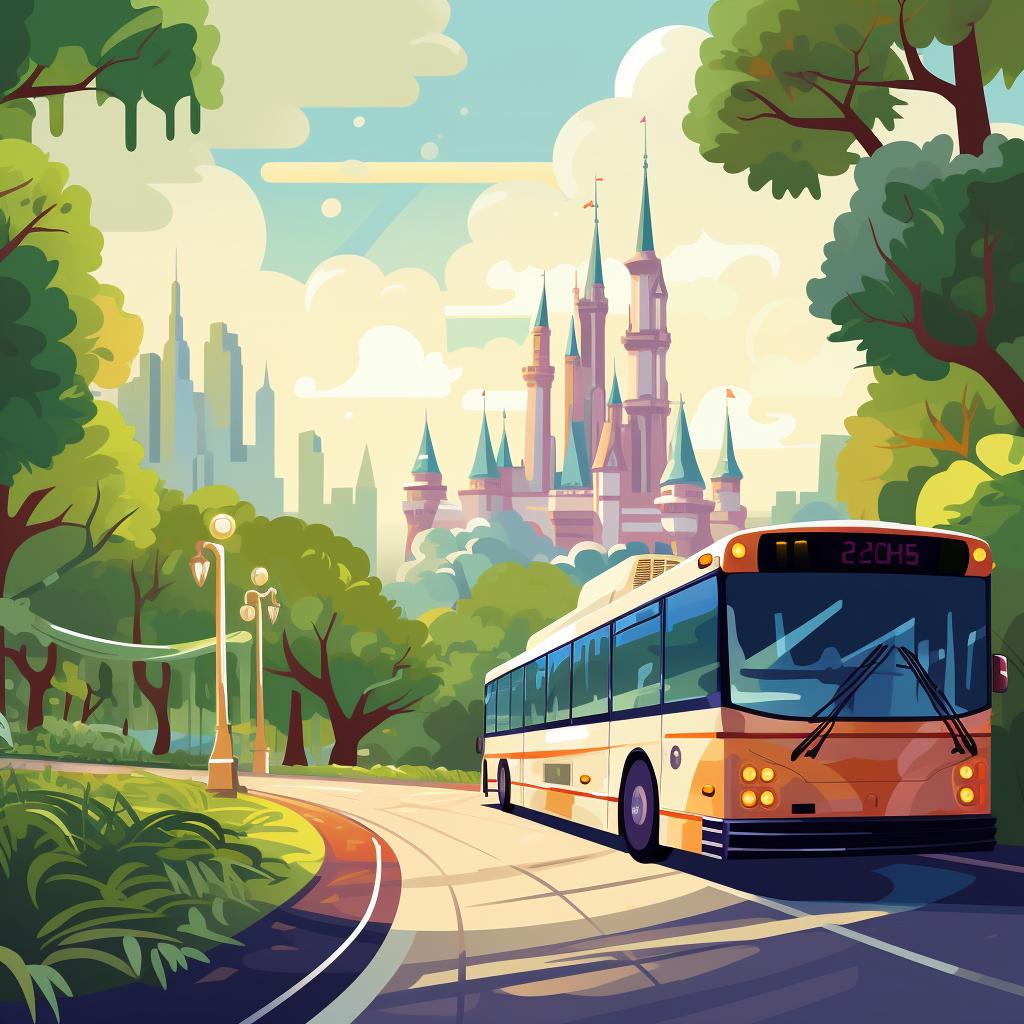 Taking the Bus
Buses are available from all parks and resorts. They're a reliable way to get around, especially if you're heading to Animal Kingdom, as it's not connected by the Monorail or Skyliner.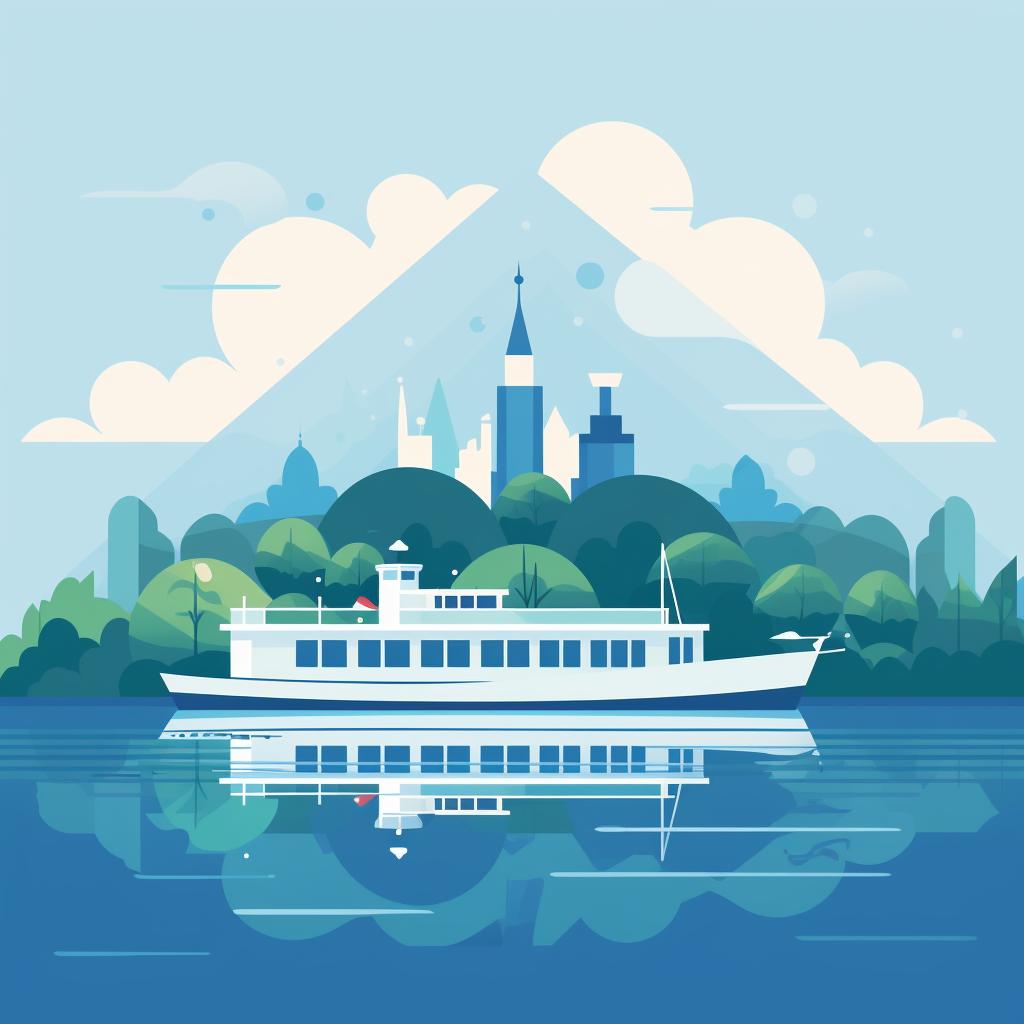 Cruising on the Ferry Boat
For a relaxing journey, take the ferry boat from the Transportation and Ticket Center to the Magic Kingdom. It's a peaceful way to travel and offers beautiful views of the Seven Seas Lagoon.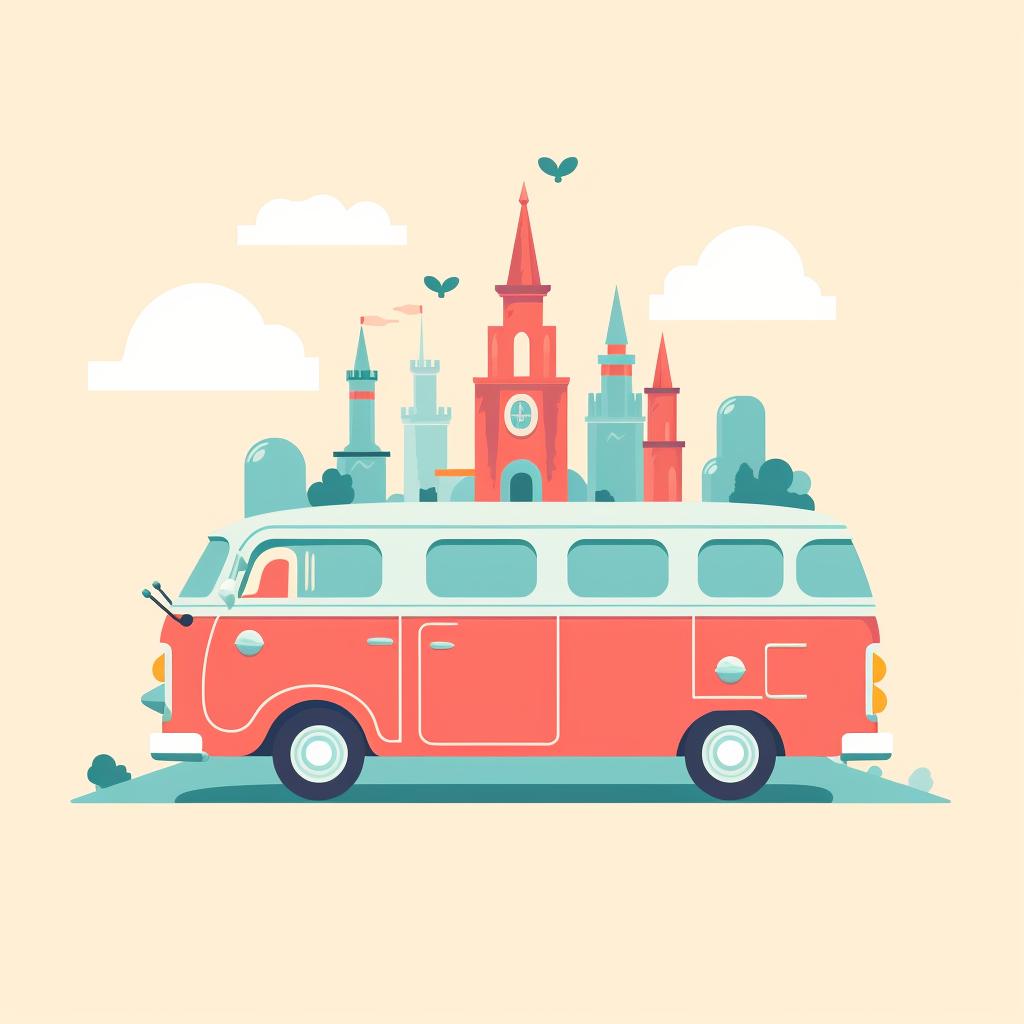 Using Minnie Vans
If you prefer a more private mode of transportation, Minnie Vans are a great option. These are essentially Disney's version of a taxi service and can take you directly from one park to another.
Embarking on a magical journey through Disney World is an adventure like no other. With four theme parks, two water parks, and a myriad of other attractions, it's a world of endless possibilities. However, navigating this vast playground can seem daunting. That's where our step-by-step guide to Disney World Park Hopping comes in handy. This guide is designed to help you plan your route, choose the right mode of transportation, and make the most of your multi-park ticket.
Disney World offers a variety of transportation options, each with its unique charm. Whether you're catching a scenic ride on the Monorail or soaring above the parks in the Disney Skyliner, getting around is part of the fun. For a more private ride, consider using Minnie Vans, Disney's version of a taxi service. These adorable, polka-dotted vans can take you directly from one park to another, offering a convenient and comfortable ride.
Planning your route is the first step to a successful park hopping experience. If you're unsure where to start, our Park Hopper tips can provide some useful insights. Remember, the key is to be flexible and open to unexpected adventures. Disney World is full of surprises, and some of the best memories are made when you let the magic guide you.
While park hopping allows you to experience more of what Disney World has to offer, it's also important to pace yourself. Take time to enjoy each park, meet your favorite characters, and indulge in some delicious Disney treats. Check out our guide to Disney World's character meet and greets for tips on how to make these encounters extra special.
Finally, remember that a successful Disney World trip requires more than just a well-planned itinerary. Be sure to pack all the essentials for a stress-free vacation. If you're unsure what to bring, our packing guide can help you prepare for your trip.
Whether you're a first-time visitor or a seasoned Disney World explorer, park hopping is a fantastic way to experience the magic. So, get ready to hop, skip, and jump your way through Disney World. Let the adventure begin!